Class 44 — makeup June 1
We know you can
You are ready now — For problem solving prowess —Your best will be shown
---
Past
---
Agenda
---
Remember
The University accepted you because you are an outstanding student.
Say out loud I pledged to do my honest best on this test.
To make things go smoother, submit as you go along
I suggest you do things the easiest way possible.
You are allowed to submit multiple times. When you do, the previous copy is overwritten.
There are no intended trick questions.
Modules should demonstrate proper programming style; e.g., whitespace, identifier naming, etc.
Whether a module compiles (i.e., no syntax errors) is very important.
Each question has a straight-forward answer (e.g., my solutions altogether were approximately 137 lines of code).
Do not leave the room without checking that all of your submissions have been correctly uploaded. You will not be able to check later until all make ups have been completed.
Uploading after you leave the room means you want to withdraw from the class.
---
Testing
---
Helpful documentation
---
---
Individual downloads or as zip file
---
---
---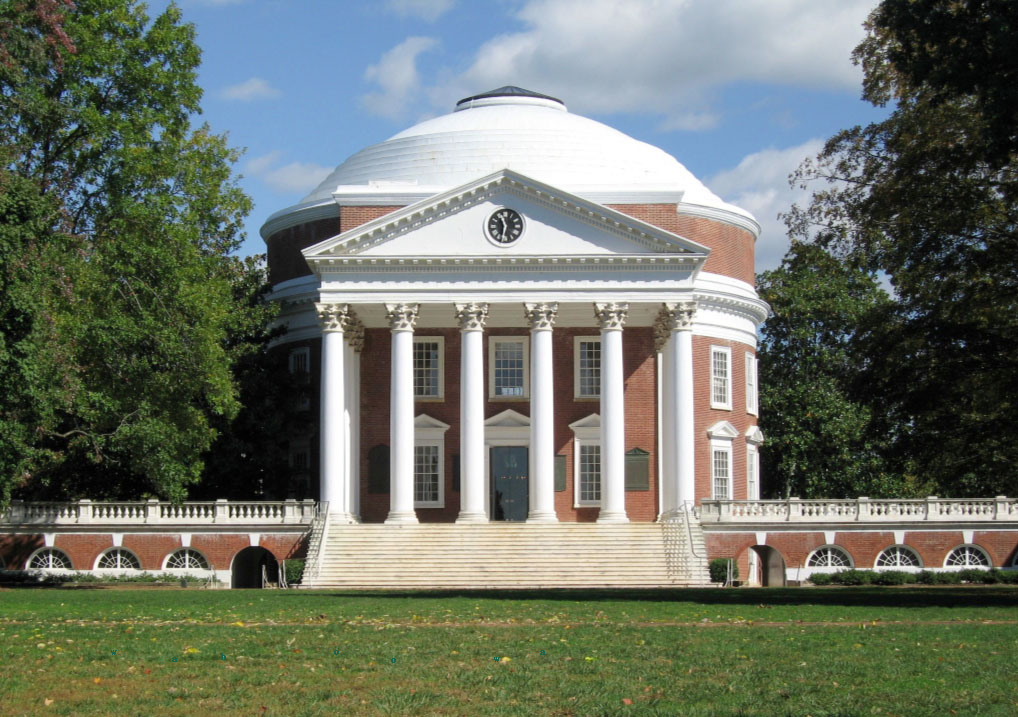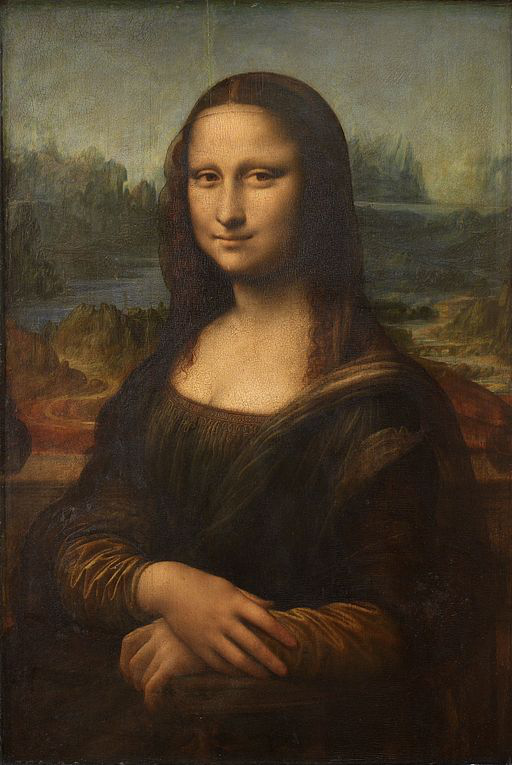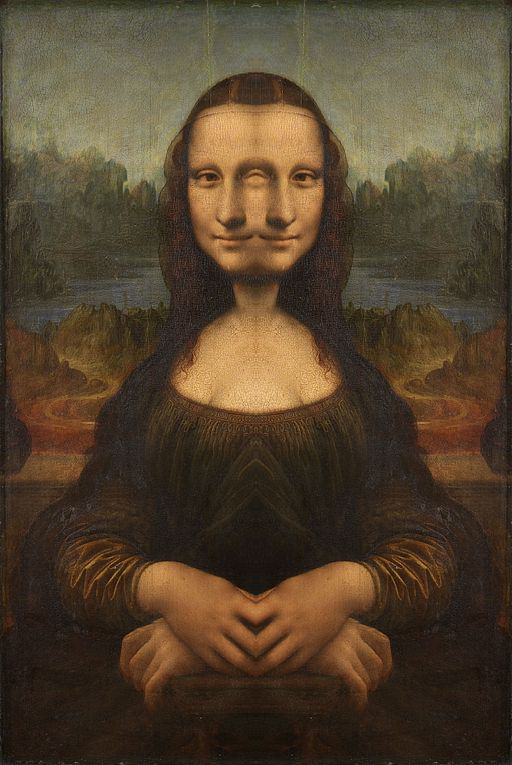 ---