---
Our words reveal us — Make yours those to bind us all — To be united
---
We are UVA
Our University is built on the richness of our differences and recogizes that everyone is created equal and entitled to equal rights, dignity, and respect. We must all repudiate those who violate these principles through hate and violence.
Course personnel are deeply committed to our university principles, and seek to make our class welcoming and safe to all.
It is an exciting time to be in computing. Class personnel look forward to introducing you to it, so that you can use your new skills to make the world a better place.
---
Message from the Dean of Students
The University of Virginia is dedicated to providing a safe and equitable learning environment for all students. To that end, it is vital that you know two values that I and the University hold as critically important:
Power-based personal violence will not be tolerated.
Everyone has a responsibility to do their part to maintain a safe community on Grounds.
---
Look
---
To do List
Consider watching the movie What about Bob? My pedagogical strategy for the course is based on the movie.
For homework 2 bring a paper airplane to the first class. Your paper airplane should have your name on it. If you don't know what that is, or don't recall how to do it, look it up
---
Right now, yes right at this very moment
Fill out the CS 1112 class pledge. If you are wondering why it must be done by Tuesday August 22 – I hand out tent-cards the first day of the class. I get the info for the cards from the pledge. My goal is to learn your names, the cards will assist me.
For homework 1 write a haiku about your class expectations or concerns. A haiku is a three-line poem. For example, the following three lines are composed respectively of five, seven, and five syllables.
Haikus have three lines
Five, seven, five syllables
As their iambics
The poem must be "handed-in" using the class upload mechanism. If you are wondering why it must be done by Tuesday January 17 – I create a web document of the haikus for discussion on the first day of class. It also ensures that you are able to use the class submission system. Submissions that are not haikus will receive minimal credit.
---
You ought to be in pictures
---
Important videos
To improve your life overall and your studenthood in particular watch this video of Randy Pausch. Randy gave this talk in full knowledge he had only a few months to live. The video is about 80-minutes long. The entire video is incredibly worthwhile. Watching it will be a great investment in your education. At a minimum watch 15 minutes starting at time index 13.30.
Do you ever think you are an impostor? Do you wonder whether UVA should have accepted you? Well we think UVA made the right decision. Watch this video to be sure. The video is about 20-minutes long. Watching it will be another great investment in your education, should help your test performance, and improve your job interviewing prowess.
---
Software downloads
Grab the course software now
---
Read the course syllabus
The syllabus specifies class mechanics and goals.
---
My hero takes baby steps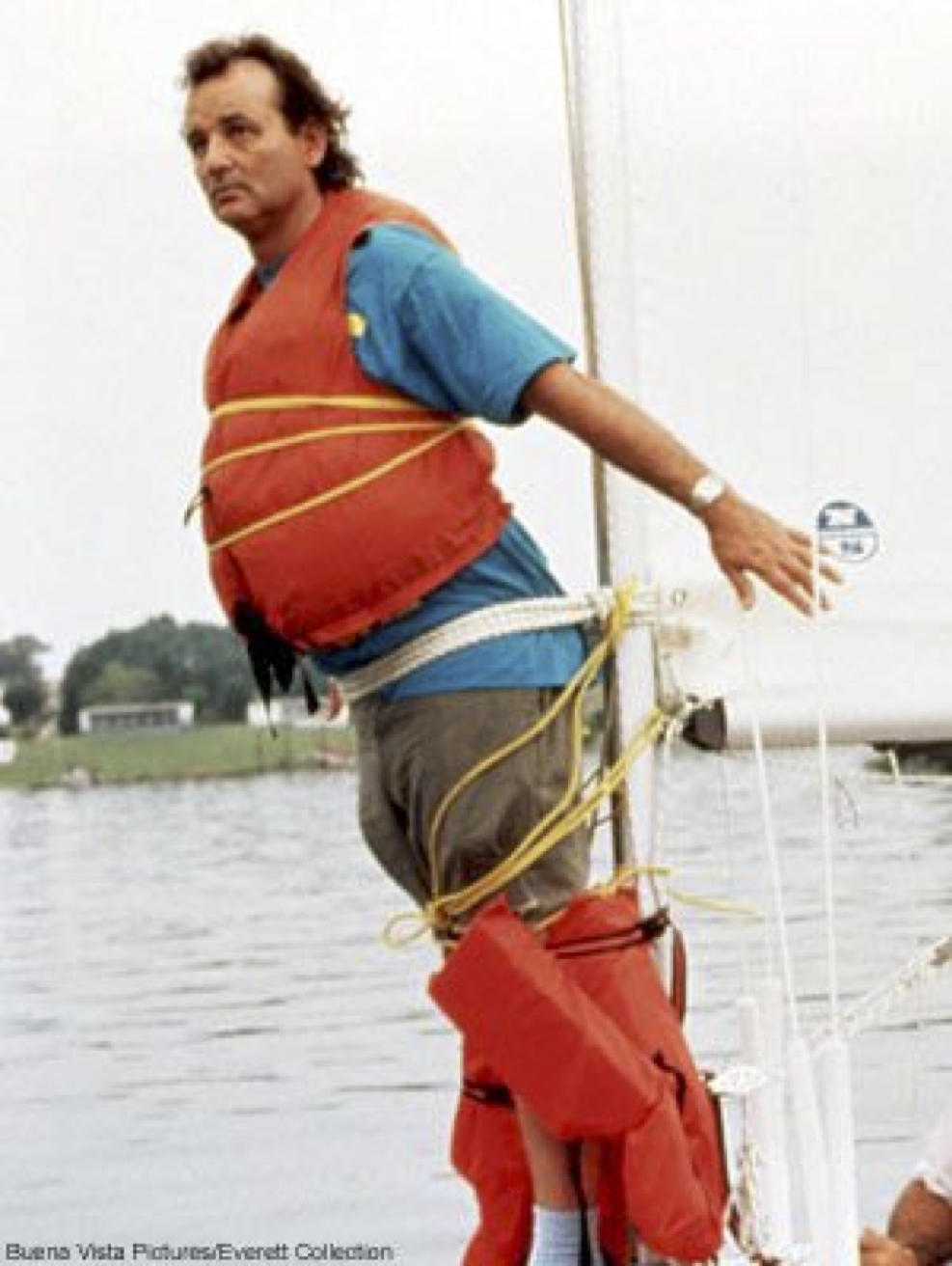 ---
Read me
Course pedagogy and practices result from National Science Foundation (NSF) grant 0739254. That support is appreciated.
Wear something orange to the first class for extra credit.
© 2018 Jim Cohoon and the University of Virginia