Class 11 – Friday, September 21
Being random for a loop
You did not expect – The repetition to come – You did not expect
---
Look both ways
---
Proof my two dogs are not as smart as they think they are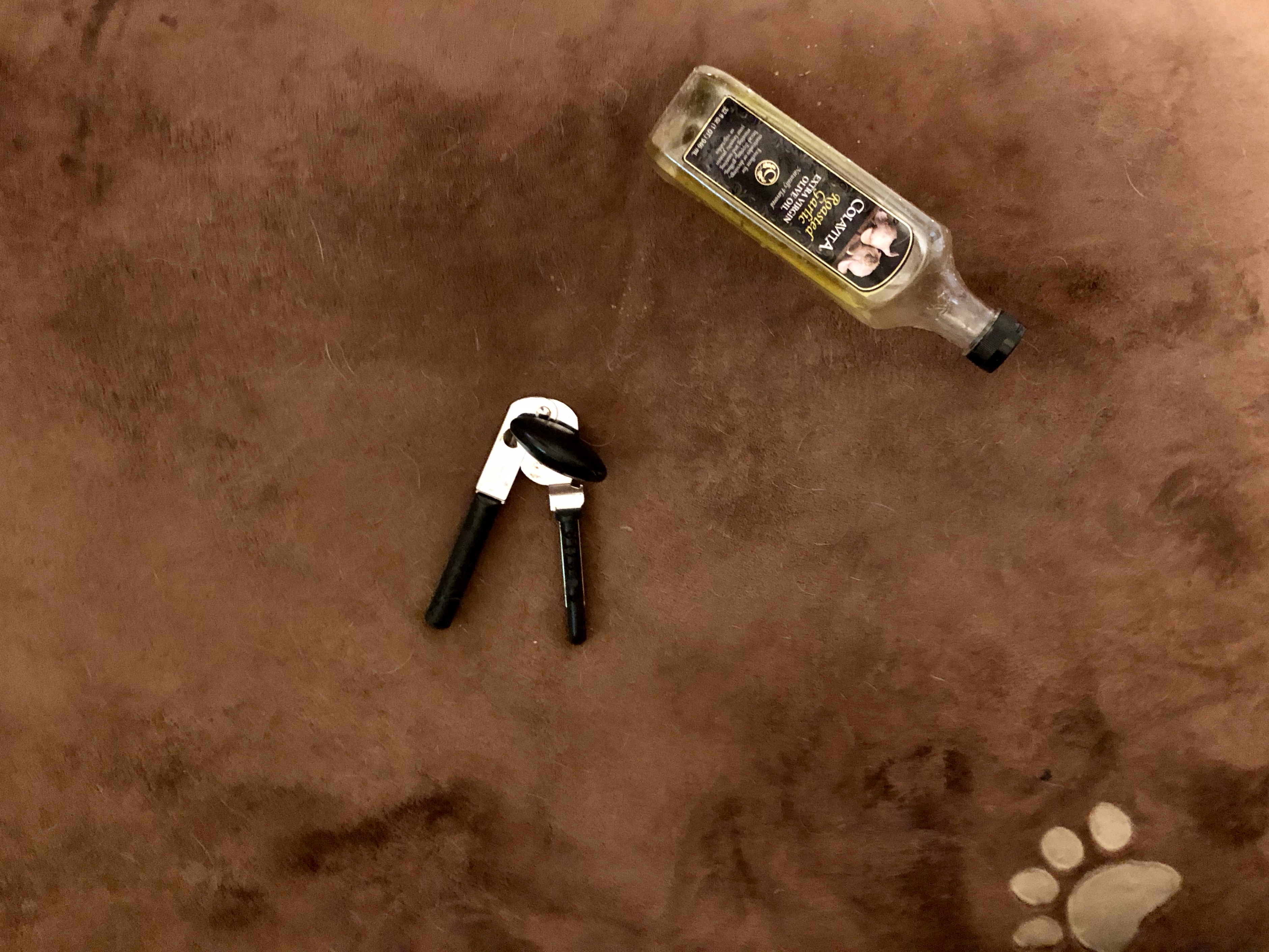 ---
Agenda
Introduce the random module
---
Examples to introduce random module
Introduce some helpful functions from the random module.
Generates a list of n bits (binary digits) for a user-supplied n.
Prompts and gets three user-supplied integers s, n, and d. Uses integer s as a seed to the Python random number generator.
Accumulates a list of n octal digits (base 8 digits) one by one. Afterwards, prints the list of octal digits.
Determines and prints the number of occurrences of d in the list of octals (check out the list module for a helpful function.
Enter three numbers:

[4, 1, 4, 0, 6, 1, 5, 2, 5, 1, 1, 2]

4
Enter three numbers:

[3, 5, 6, 2, 3, 0, 1, 2, 3]

1
---
To do list
---